---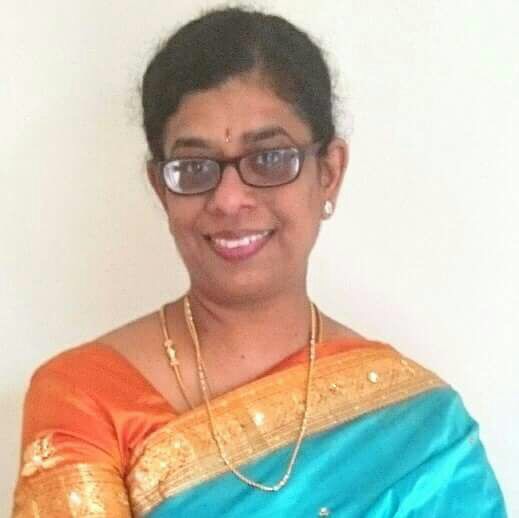 B.A. (Hons) Tamil Special, University of Jaffna, Srilanka
M.A (History of Arts) SOAS UoL
Trained Tamil Teacher by Tamil Education & Development Council
Arunthathi was a fine arts lecturer at the Eastern University of Srilanka and worked as a teaching assistant (E.A.L) in multiple schools in London. She has training for English as a Additional Language teaching and a certificate for learning support assistant, level2 (city & guilds)
Since 1999 she has been teaching Tamil in Tamil Schools in both London and High Wycombe. Moreover, she is a trained artist and has a certificate in art & design (U.K) and teaches drawing & painting for children and adults.
---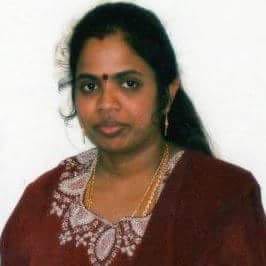 G.C.E A/L Srilanka
Pre.School teaching Certificate, SriLanka
Trained Tamil Teacher by Tamil Education & Development Council
She is trained for Pre-School teaching and worked as a Pre-School teacher for 5 years in SriLanka
Last six years she has been teaching in a Tamil Community School for Level 2 students and participating in Tamil teacher training workshops since then
Furthermore, she is an examinar for Tamil exams (Speaking, Listening & Writing) conducted by Tamil Education Development Council U.K.
---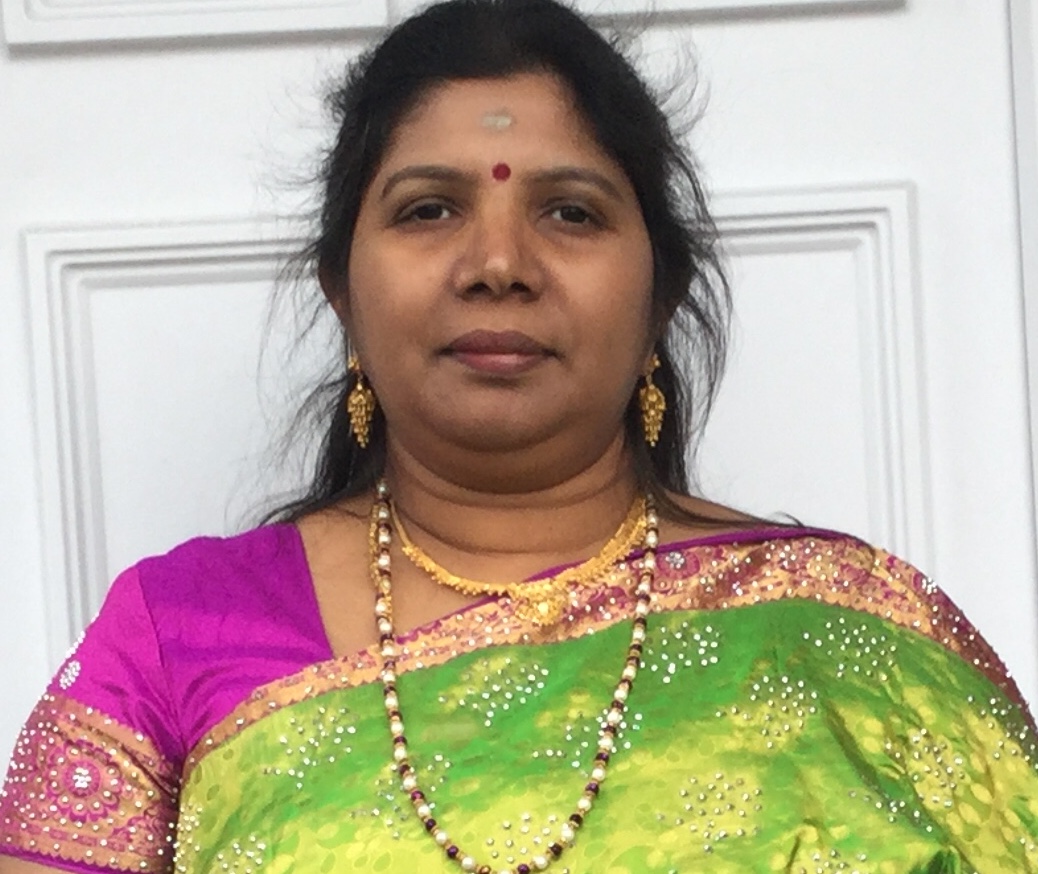 B.E (Electronic Engineering) @ University of Surrey, UK
Trained Tamil Teacher by Tamil Education & Development Council
I have been working as an electronic engineer since 1997 in Buckinghamshire and have experience of working with Radio Microphone Systems.
I have also been giving private maths tuition to a number of students with excellent results ,especially in GCSE maths.
I also teach tamil at the Tamil kalvikudam in High Wycombe and I have been teaching tamil there since 2008.
---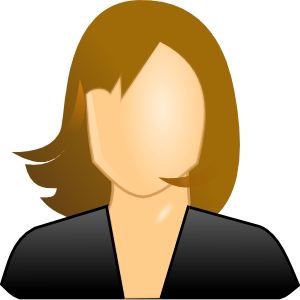 B.A. (Music), Ramanathan Academy
Trained Tamil Teacher by Tamil Education & Development Council
3 years worked as Tamil Teacher @ Ramakrishnan Mission
1 year worked as Teacher @ SriLanka Kari Hindu College
Senthamarai worked as a music, Tamil & Religion teacher at Ramakrishna Mission Colombo, Srilanka for 3 years.
Since 2015 she has been working as a tamil teacher at High Wycombe Tamil school, Buckinghamshire, United Kingdom.
---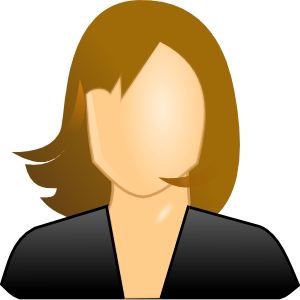 B.Sc Engineering (Hons), University of Peradeniya, Srilanka
Trained Tamil Teacher by Tamil Education & Development Council
Hanusha worked as a civil engineer in a private firm in SriLanka from (1997-2000). Then she moved to singapore where she taught tamil and religion at Srilankan Tamil Community's cultural School.
In England, she worked (2010-2011) as a part time nursery assistant at Kids Unlimited UK, where she attended trainings about child safety and etc. Since 2015 she has been working in Tamil Kalvikoodam, High Wycombe
---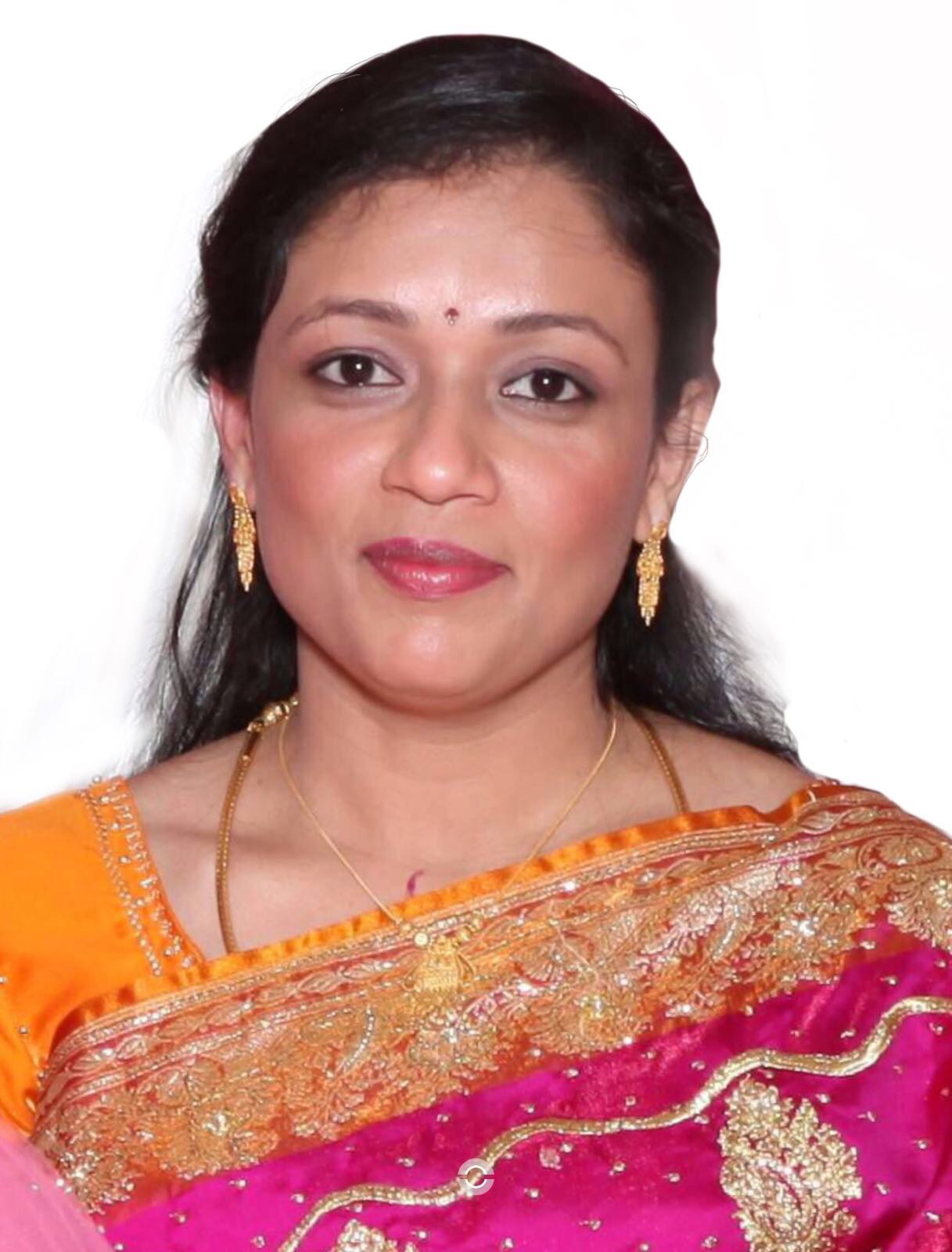 Diploma & Post Diploma from NS Music Academy
Sivanoo is a well trained violin teacher, having 17+ years of teaching experience. She is teaching Carnatic (South Indian) violin level beginners to post diploma.
Her main motive is to make sure the students enjoy the violin. Teaching violin in three community schools. Preparing students for their examinations, talent shows ,stage concerts and graduation concerts. She is responsible for all necessary exam administration and attending for the examiner. Assisting students with extra curricular activities.
She is doing violin shows and orchestras. In addition she has also learnt the Western Violin.
---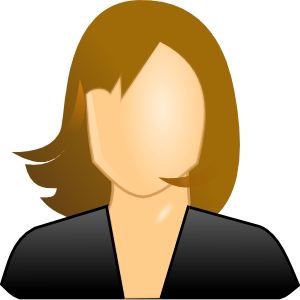 Kanchana profile will be updated soon.
Certifications will be updated soon.
Teaching Experience will be updated soon
Her achievements will be upated soon.
---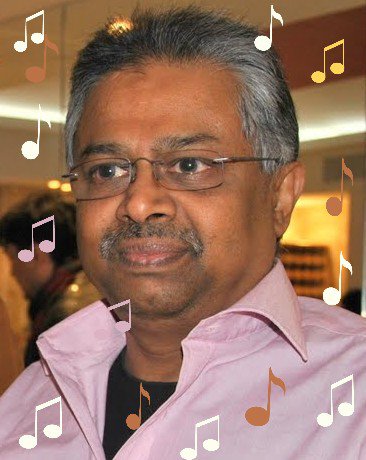 He is a well-known Keyboard and Carnatic flute teacher in United Kingdom and Germany.
Kesavan is the son of the late flutist "Venughana Varuthi" Shri S Selvanayagm and brother of the leading flutist in Canada, Shri Selvanayagam Thayaparam.
He is very much interested in bringing all the young generation to a certified player in both exam boards.
He is successfully trained students to get a Diploma (DIPLCM) and for grade 8 certificate.
---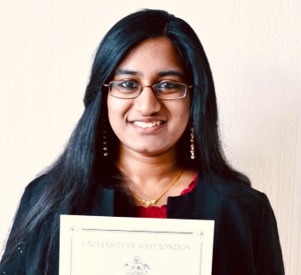 Kasthuri has completed Diploma in Electronic Keyboard Performance @ London college of music (LCM). She also completed grade 5 in vocal (Carnatic music), grade 3 in Bharathanatyam and grade 5 in Veena.
She achieved 1st place and six best all rounder shields in Carnatic music, Bharathanatyam and Tamil language at London Tamil Centre. She did performances in keyboard, Veena, vocal and Bharathantyam on stage.
She is pursuing an BSc (Hons) Pharmaceutical Science at University of Hertfordshire.
---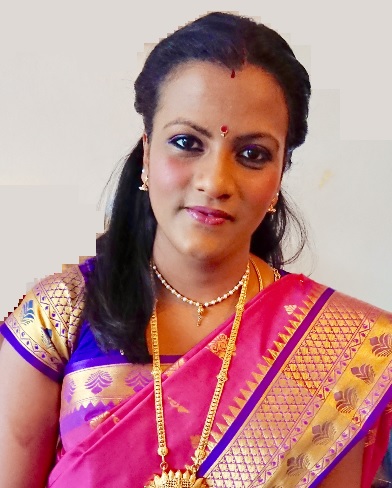 BA(Hons) in Business management, University of Sunderland, UK
Carnatic music, NS Music Academy & OFAAL UK
Teaching music nearly 10 years in UK, Teaching at Tamil Kalvikodam Highwycombe and taking private classes as well at home for Age 6 to adults.
Preparing students for their exams,stage programmes, cultural programme and ritual programmes at temples.
---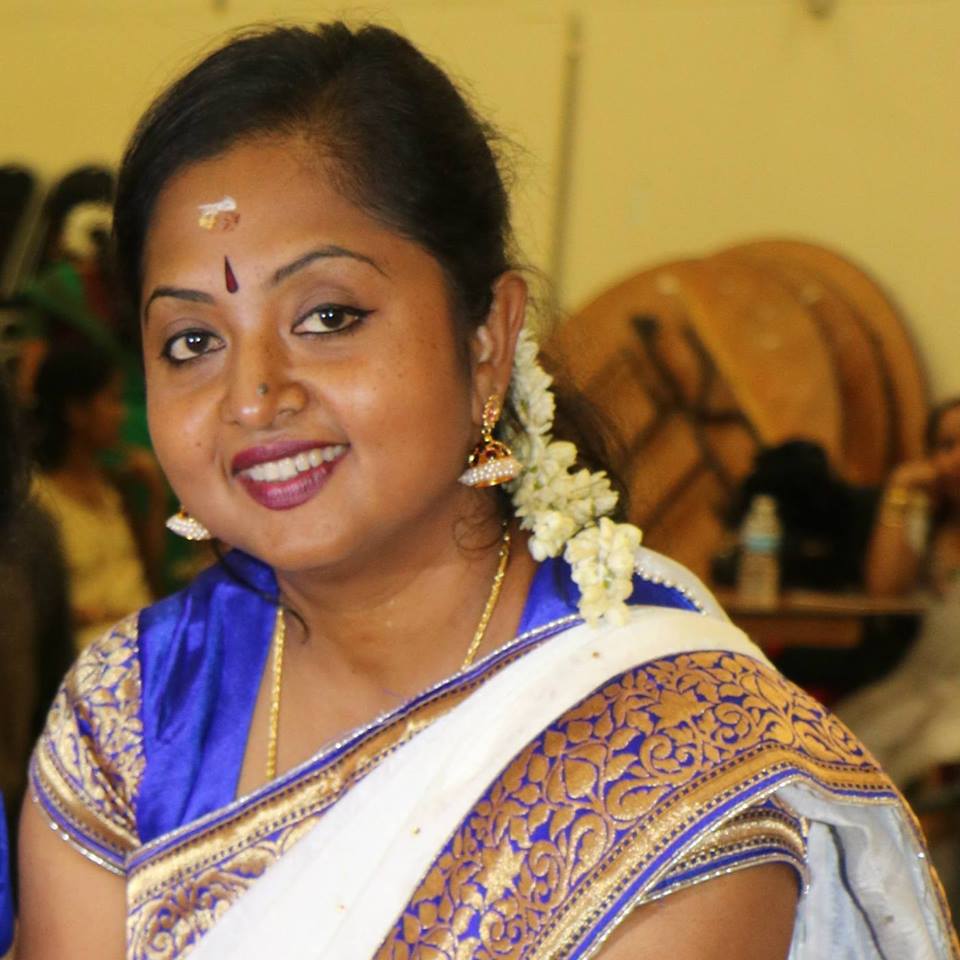 Classical Dancer
Smt Shanthi Tharmentharan grew in the environment of music and dance and was initiated in Bharathanatiya training with the traditional talents under the guidence and blessings of eminent teacher, her Guru Smt Shantha Sekar from Kalakshetra in Chennai and did her Arangetram in 1996 in Germany. Further Smt Shanthi Tharmentharan had the rare opportunity of undergoing the nattuvangam course by sri Adyar K lakshmanan and his brother K Gopinath. She then speicalised higher studies in bharathanatiyam Theory cause in Abinaya under smt Geetha Gopinath the eminent teacher of Kalakshetra.
Siva Sakthi Naatiyalam was inaugurated by Smt Shanthi Tharmentharan for more than 20 years ago and successfully conducted for srilankan, Indian and German students. She is teaching in Tamil Kalvikoodam in Bucks University campus since 2006.
Smt Shanthi Tharmentharan has trained many students for several performances. Many students accomplished their Diploma & Arangetram with the dedicated support by her.